---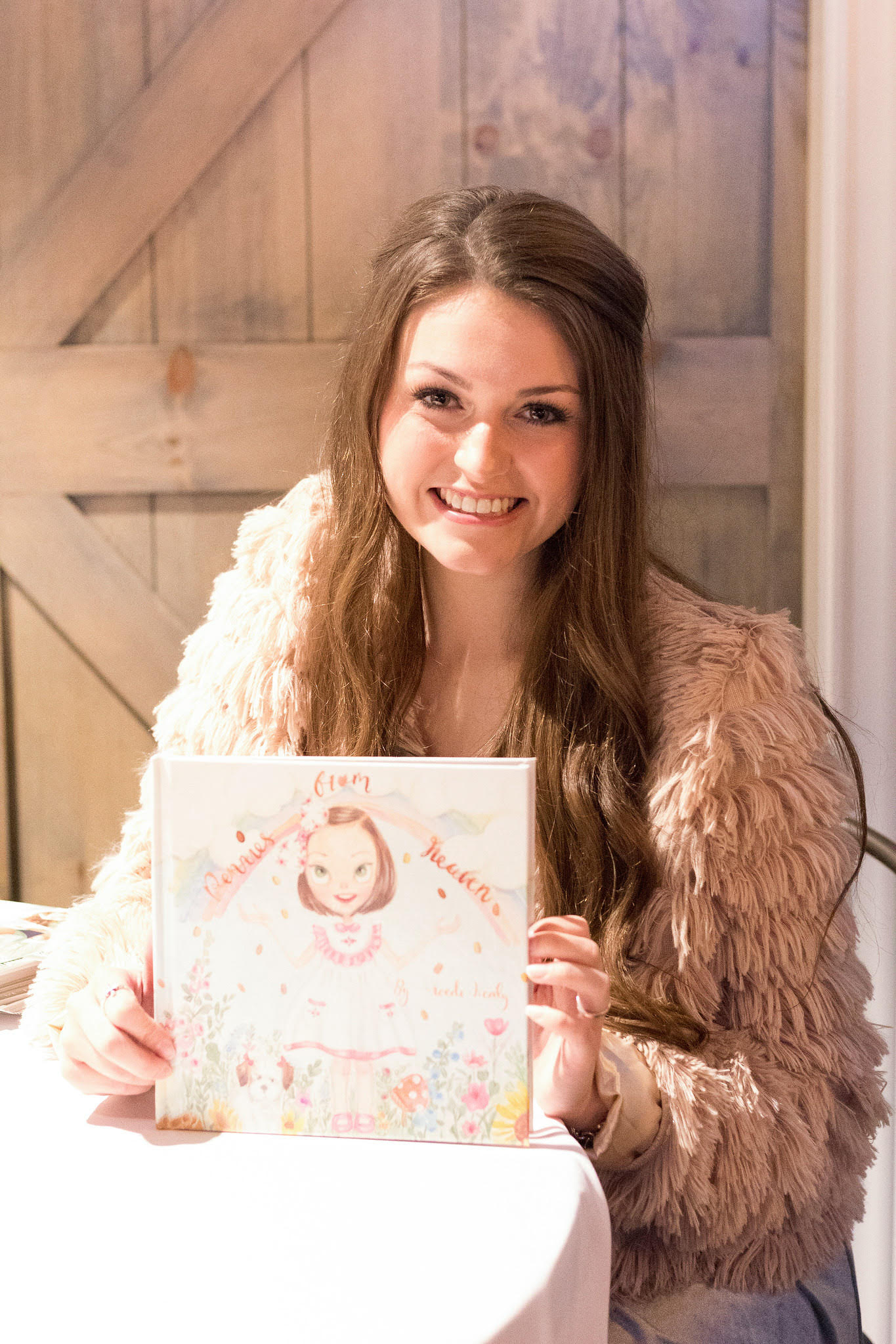 Book Signings
---
Contact us if you are intrested in partnering for a book signing event! These are so fun and a great way to get to know Koedi on a deeper level as well as learn how to get involved with Graced Ministry!!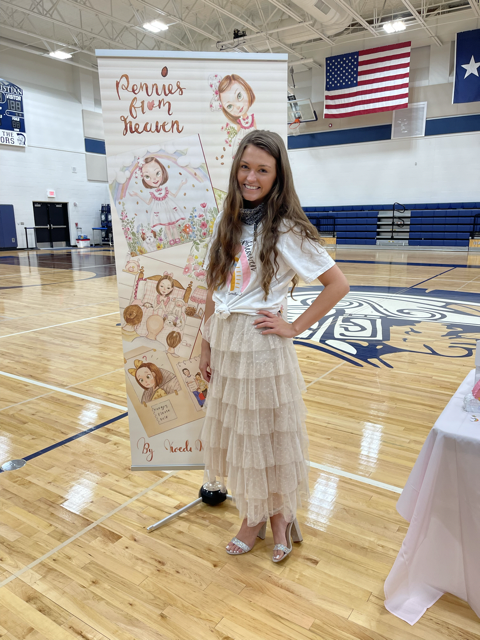 Book readings
---
Koedi loves visiting schools, churches, small groups, and various organizations to share her true story. Pennies from Heaven is about a little girl named gracie who has a big heart for Jesus, individuals experiencing homelessness, and of course, ice cream. The message of this book is that no one is too young or too old to make a difference in the world.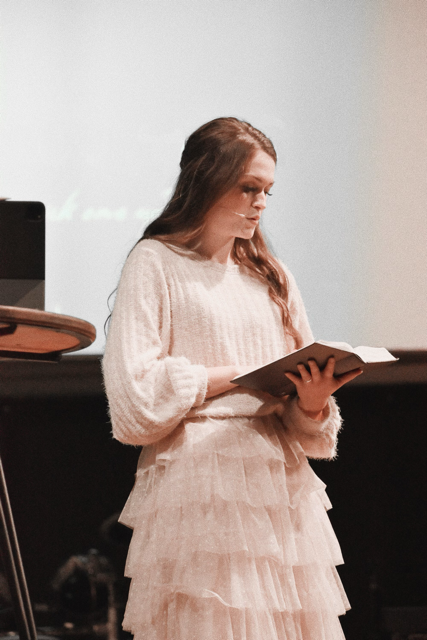 Services
---
In addition to community outreach Koedi loves sharing messages God has put on her heart. She has had the privelage to speak at church services, chapels, and schools sharing the good news of Jesus Christ. Contact us if you are intrested in having her come speak at your next special meeting or event!