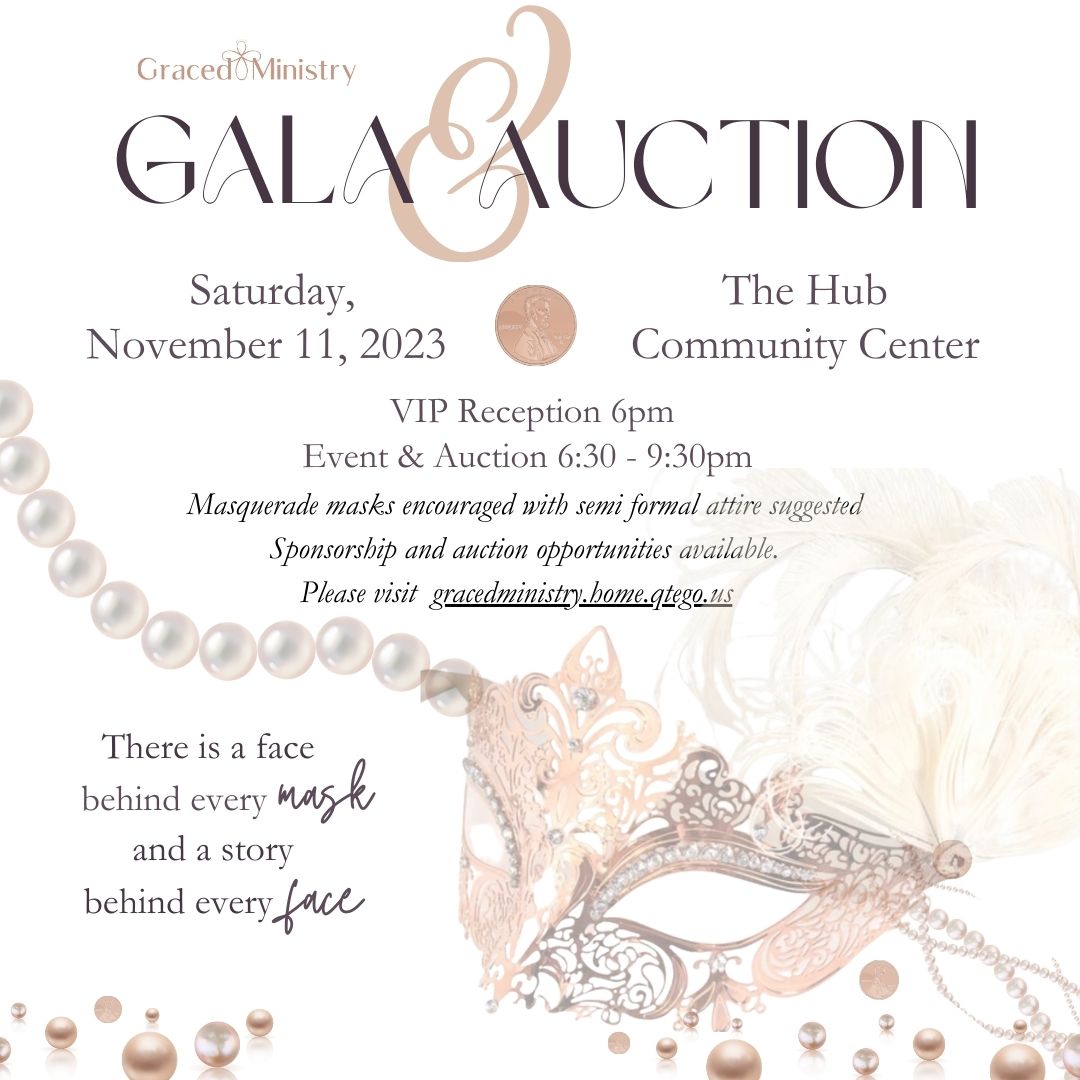 Graced Gala 2023
In 2020, Graced Ministry hosted its inaugural Gala to raise funding for the ministry. Following Covid, Graced Ministry is excited to announce the second Gala event on November 11, 2023. The goal for this event is to raise $125,000 for the ministry to serve people without homes from Houston to Dallas and surrounding areas. These funds will help the ministry build a shower trailer, provide Graced packs, and additional services for basic needs of food, clothing, and shelter while sharing the gospel.
We are asking for your support of the 2023 Gala by purchasing tickets to attend the event. Your support enables the ministry to continue to participate in Kingdom work as we share the love of Jesus to those in need!!
We REALLY hope to see you there!