Who is Koedi Nealy?
Koedi is the founder and executive director of Graced Ministry. At the young age of seven, Koedi made a connection between homeless people and pennies. To her, both were ignored too often and were worth everything. So, she decided to make a change. She began to collect pennies and slowly gained the support of her friends and family. Using those pennies, Koedi made packs of food and hygiene items to hand out to her homeless friends. From there Graced Ministry took off to where it is today. Now Koedi has extended her program with the help of a Board of Directors and over 50 ambassadors.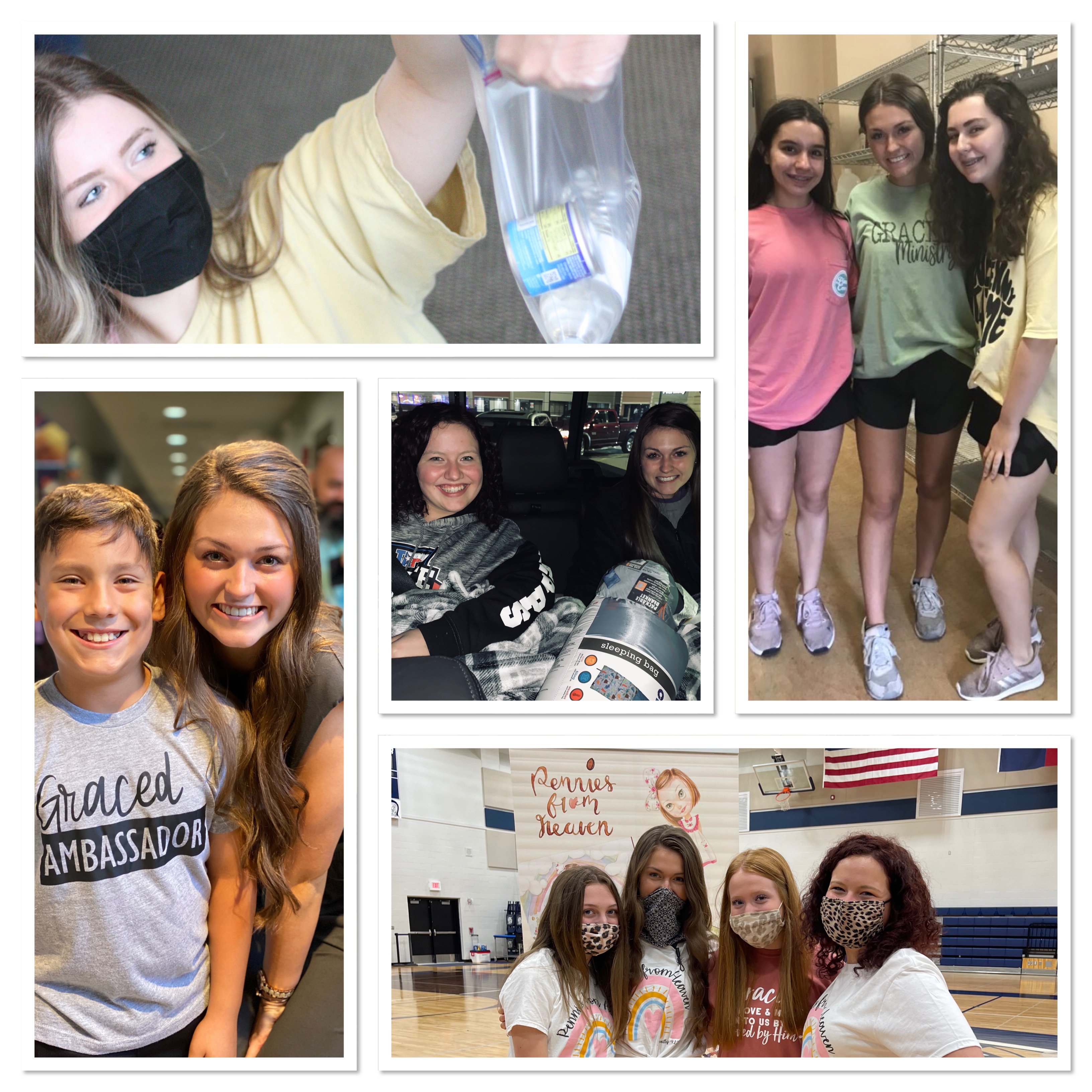 Koedi is now an 18 year old who will start her freshman year of college at SMU in the Fall of 2021. She will be in the Cox Business School and will be a part of the Hilltop Scholars Program. Koedi will be pursuing a MBA in Business Management with an emphasis in entrepreneurship and a minor in corporate communications and public affairs.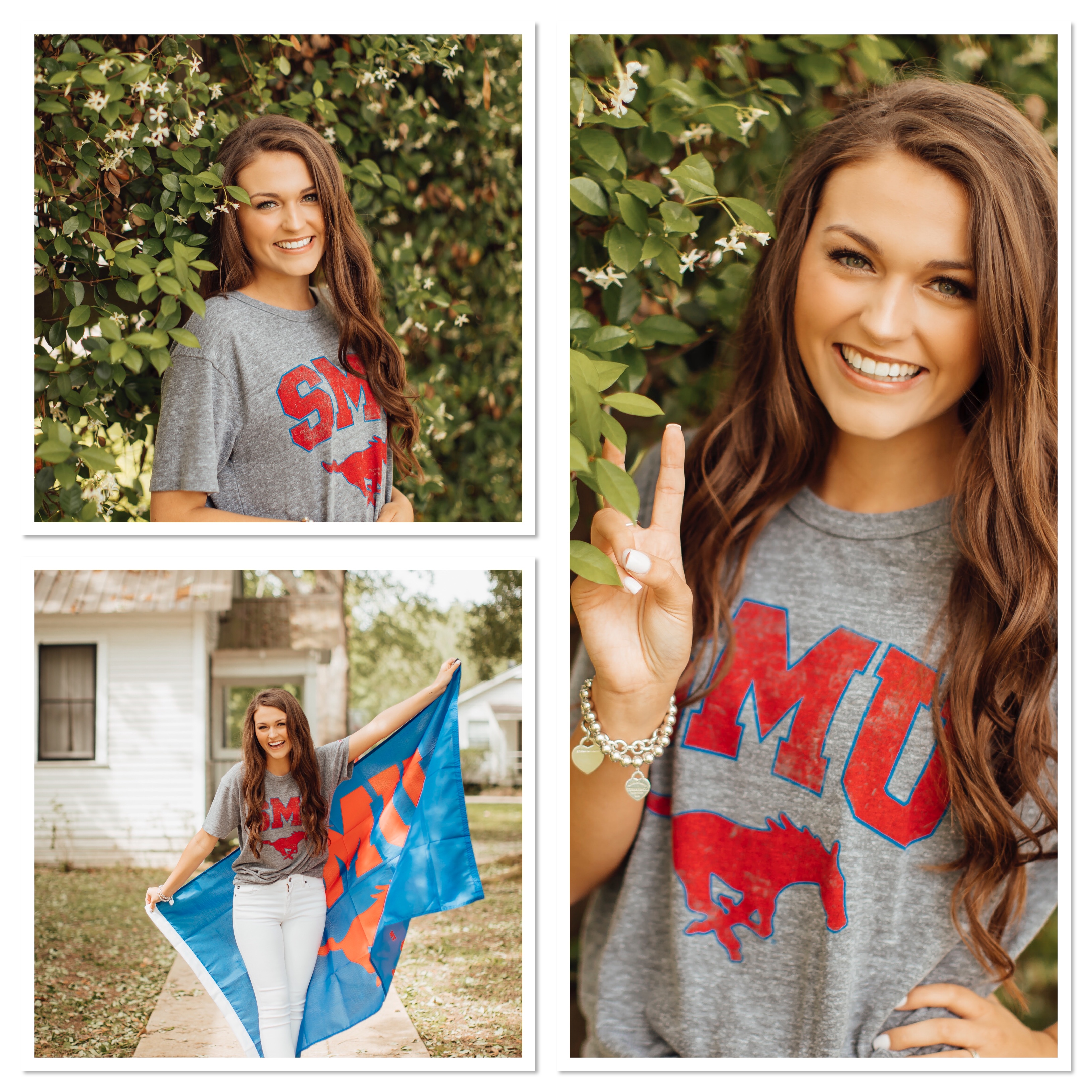 She is also the author of the book Pennies From Heaven and a local minister. Koedi was a member of several varsity teams, show choir, Thespian Society and National Honor Society. She is Nazarene's Youth International Texas Teen Delegate. Koedi loves music, spending time with her friends, volunteering, speaking to groups about Jesus, and of course, ice cream. Her greatest passion is mentoring and working alongside youth to inspire people of all ages to use change for change.​